Our Department has an exceptionally strong concentration of expertise in Global Political Economy (GPE) and are known for their long standing contributions to International Political Economy (IPE).
The work of the following faculty members is distinguished by their shared interest in the institutional characteristics of the governance of the contemporary global political economy: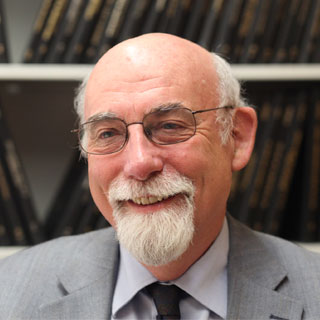 ---
Professor | Canada Research Chair in Public Policy and Globalization
Stephen McBride is interested in state and restructuring. He has also worked on neoliberal globalization and North American political economy, the impact of trade and investment treaties, and the capacity of states for autonomous economic and industrial policies.
Ph.D. Political Science, York University (Canada), 1992
---
Professor
Robert O'Brien focuses on Global Labour Movements and multilateral economic institutions and global social movements. He and Mark Williams' have published three editions on Global Political Economy; Evolution and Dynamics.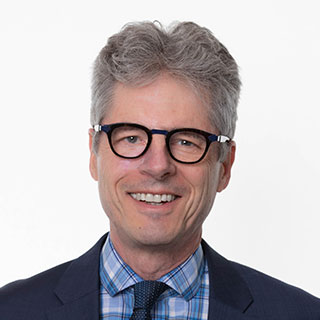 ---
Professor/Associate Director IGHC
Tony Porter work on the international regulation of finance and private authority in International Affairs and also International Financial Standards and Codes.