McMaster University is an excellent environment for students interested in Domestic and International Labour Issues.
An example of this is that the Faculty has a School of Labour Studies which includes the Institute on Work in a Global Society (WIGS). We also host the new open access online journal Global Labour. Students can benefit from opportunities provided by faculty research networks and projects. The following members in the department have active research programs in the field:
Ph.D. Political Science, York University (Canada), 1992
---
Professor
Robert O'Brien's research focuses upon the relationship between Globalization and Labour, including topics such as the emergence of a Global Labour Movement and Labour Interaction with Global Governance Institutions.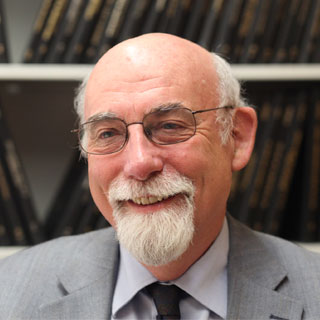 ---
Professor | Canada Research Chair in Public Policy and Globalization
Stephen McBride holds a Canada Research Chair (CRC) in Public Policy and Globalization. His current research focuses on the austerity response to the economic crisis , and continuing work on employment policy I the OECD area.