Social Policy (including health policy)
The department offers a cluster of expertise in Social Policy, spanning the fields of health, education, pensions, social assistance, and labour policies.
Faculty members study policy in both the developing and developed world, and often take a comparative approach to understanding why jurisdictions choose different solutions to the same social policy problems.
The following members in this cluster are involved in a variety of interdisciplinary social policy research centres and groups across campus:
This includes the Centre for Health Economics and Policy Analysis (CHEPA) and the research program on Social and Economic Dimensions of an Aging Population (SEDAP)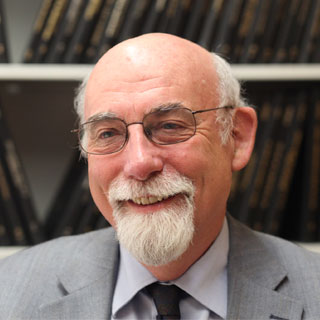 ---
Professor | Canada Research Chair in Public Policy and Globalization
Stephen McBride is a Canada Research Chair (CRC) in Public Policy and Globalization.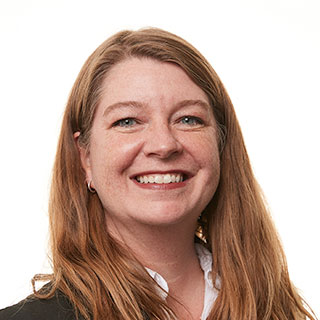 Ph.D. Political Science, University of North Carolina at Chapel HIll, 2002
---
Professor | Senator Wm. McMaster Chair in Gender & Methodology
Michelle Dion works on social policy, including pensions, health, and social assistance in Latin America.
---
Associate Professor
Katherine Boothe focuses on health policy in advanced industrial democracies, particularly pharmaceutical policy in Canada, Australia and the UK.
---
Associate Professor
Peter Graefe works on Intergovernmental Relations in Social Policy, Social Economy and Social Assistance.
Health Policy field:
Julia Abelson and John Lavis